Serviva Austria GmbH, based in Vienna, was founded in 2017 and is a subsidiary of Serviva GmbH. At the heart of the Vienna team is a group of patent researchers with many years of experience, who previously worked for the private law firm of the Austrian Patent Office "serv.ip".
This core competence, of seeking out relevant state-of-the art technology, can be used in a variety of ways: in invention reports, patent applications, appeals and nullity proceedings, in freedom-to-operate questions, for overviews of technological fields, surveillance and to review own legal validity. In addition, as an Austrian company, we offer you the entire product range of Serviva.
Please feel free to contact us anytime at office@serviva.at or directly in person.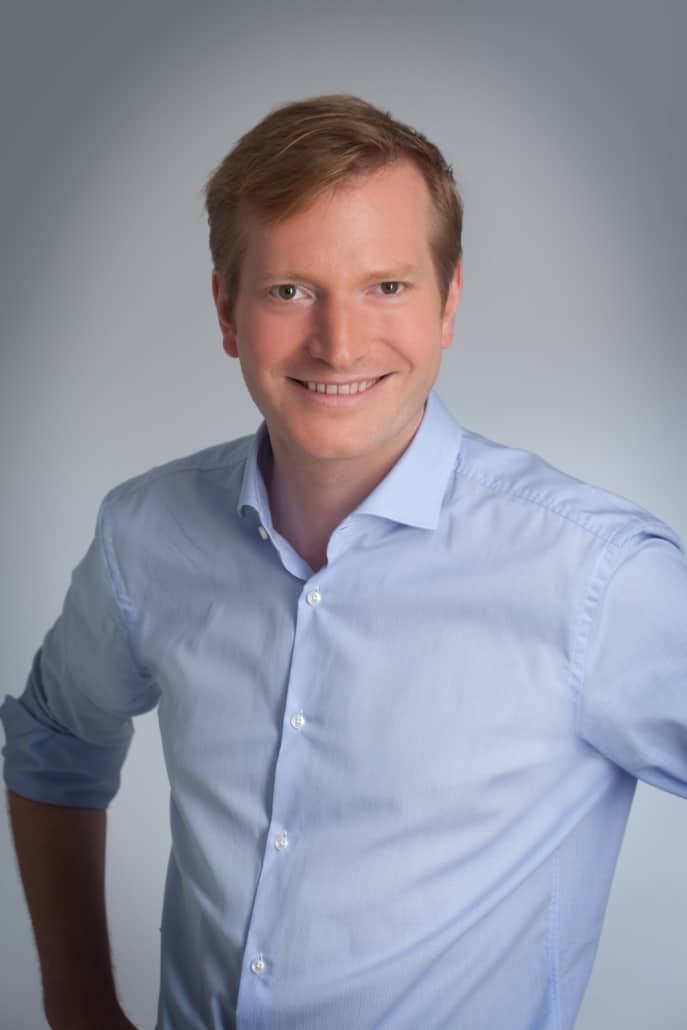 SERVIVA
Dipl.-Ing. Alexander Winninger
Managing Director
Co-Founder and Partner of Serviva Austria GmbH
Degree in Technical Chemistry (Organic Chemistry and Technology) at the Vienna University of Technology
2008-2017 Patent expert at serv.ip, a private company of the Austrian Patent Office
Expert in STN International database (substance searches, generic structure searches, alloys, polymers)
E-Mail: winninger@serviva.at
phone: +43 1 93 468 474 – 01
SERVIVA
In addition to the management, Serviva Austria has a group of experts in the field of patent research with many years of experience in the following fields:
Serviva Austria GmbH
Gertrude-Fröhlich-Sandner-Str. 1/13
A-1100 Wien
Commercial register: FN 479677 h (HG Wien)
email:   office@serviva.at
phone: +43 1 93 468 474 – 01
mobile:    +43 676 849 63 74 – 01
fax:        +43 1 93 468 474 – 99